What I love about BENARM IT is their responsiveness. You ask them to fix something and they get straight to it, no messing around! It's great to have an IT company we can really rely on – that peace of mind is priceless.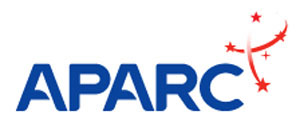 Ben Bentley
General Manager, APARC
What impresses me most about BENARM IT is their IT support service. Nothing is too much trouble and they handle each problem quickly and efficiently. They're also a pleasure to deal with, friendly, understandable and honest. Their customer support really is amazing.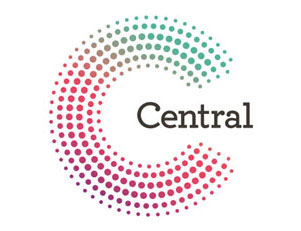 Felicity Armstrong
Centre Manager, CENTRAL
With BENARM IT, they've taken the time to understand our business and we've built a relationship over the last 2 years. They are a good fit to our business and they feel like a part of our team not just another external IT outsource provider.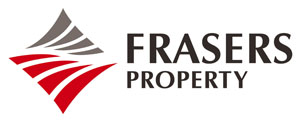 Jack Leung
Financial Controller, FRASERS PROPERTY AUSTRALIA
We've been with BENARM IT for 3 years and in that time our business has changed substantially, but they've stayed with us every step of the way, evolving their service and developing custom plans to meet our new goals. I love their flexibility.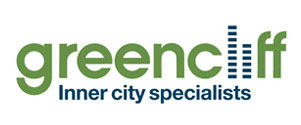 Marcus Chang
Executive Director, GREENCLIFF
We are NSW's favourite waste company. We have been in the waste and recycling industry long enough to know exactly what clients are looking for. To ensure our customer satisfaction is continued, we approached BENARM IT to assist us with our ICT Project in 2015. Their team immediately understood our requirements and provided an effective solution that included Infrastructure as a Service (IaaS), Private Network, Remote Monitoring and Support. They have been outstanding to deal with and continue to provide solutions for our business.

Hadi Haddad
General Manager BINGO INDUSTRIES
BENARM IT understands how important uptime and employee productivity is for our company. They consistently provide quality support with prompt, reliable, response times.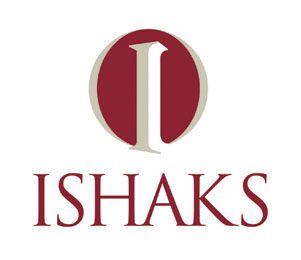 Peter Ishak
Founder, ISHAKS
BENARM IT are more than just our IT support company; they're an essential part of the business. Highly recommended.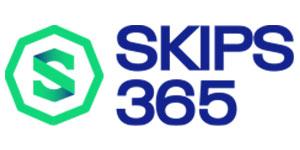 Phillip Verity
General Manager, SKIPS 365
Talk to us about your IT needs! Contact us, or call 1300 BENARM (1300 236 276)