Cloud Technologies
A flexible, cost-effective way to store your emails, data and applications.
Mobility
Allow your team to work securely from anywhere, at any time.
Managed IT Services
Like having your very own IT Manager and support team – a complete solution.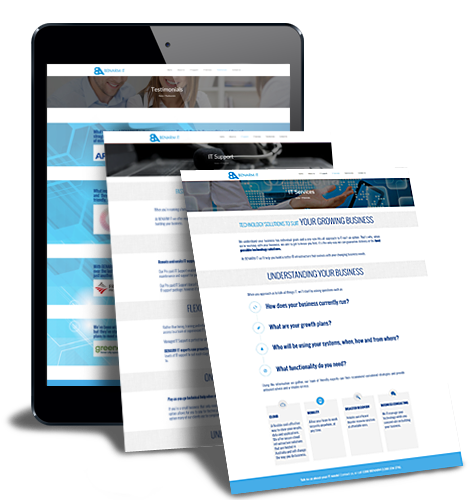 Dedicated to your success
BENARM IT offers professional, managed support and IT services to SMEs in Sydney and across Australia. Our team of friendly experts have the knowledge and the experience to handle any technical issue. We can develop a tailored support plan that takes care of your IT headaches and lets you focus on building your business.
We're ready! Contact us, or call 1300 BENARM (1300 236 276)