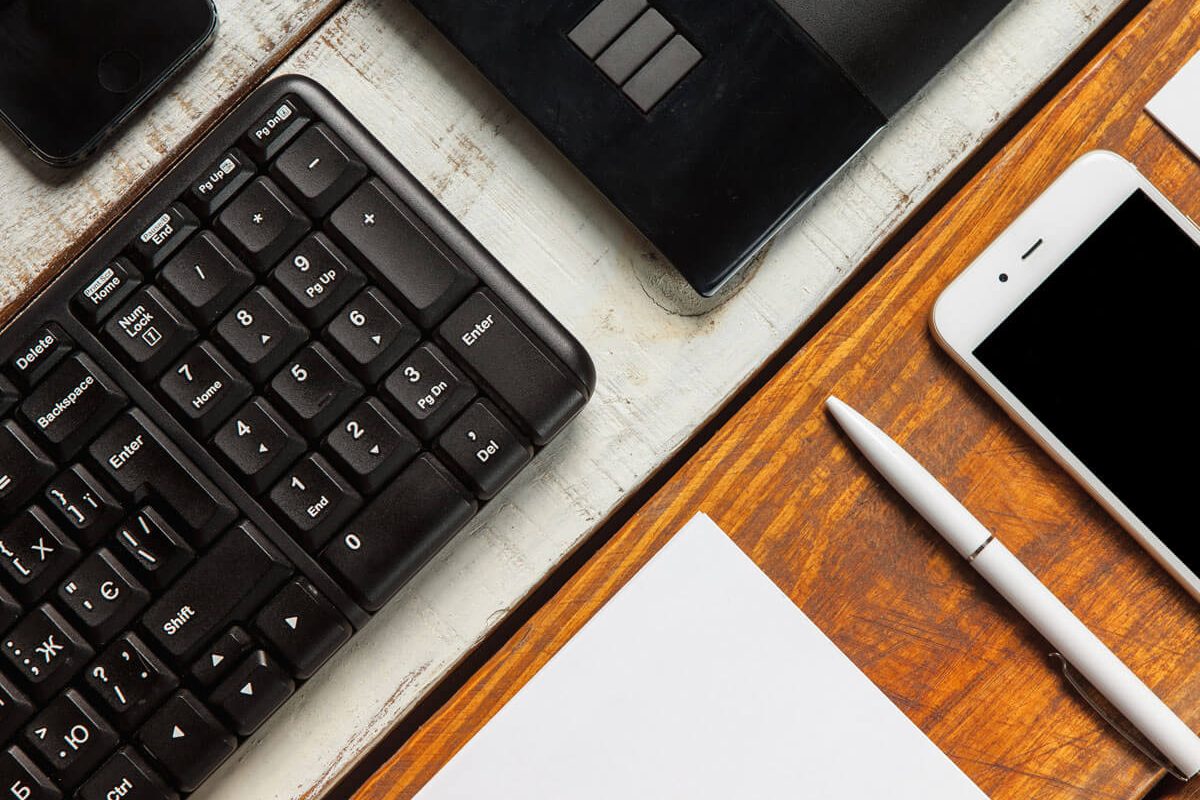 Our Business IT Solutions Create Better Businesses
Businesses all over the world these days face some pretty daunting challenges. It seems that since the global financial crisis, the world's economy has been volatile. This has clearly impacted on local businesses and business across the other side of the world. In Australia alone, we have witnessed the decline of the mining boom and the indecisiveness of business leaders in its wake.
Despite all of this dynamic change, technology offers a lifeline to businesses struggling to make the transition to the information age. For those businesses and organisations unwilling to make the migration, challenges surely lie ahead. After all, the 21st century has so far borne witness to one of the greatest changes to the way that we share information, communicate, and collaborate in the form of the World Wide Web.
As innocuous and novel as the early web might have seemed to early cyber pioneers, the technological landscape today rests on the whole idea that the future is represented by fast global communication, data sharing, and access wherever there is a connection present. It may be that this 'always-on' business culture is of concern to some, but it is a tidal wave of change that affects all businesses equally and presents a challenge.
How Can We Help?
A big part of what we do here at Benarm IT revolves around interpreting complex technology into measurable outcomes for businesses and other clients. As passionate as we are about new technology, we are translators in many ways, and our job is to forge effective rapport with every client we work with and to deploy technology that benefits the business going forward.
Our high quality business IT solutions offer the following services, among others:
Cloud Solutions: No talk of new technology is complete without considering the Cloud. Perhaps no other combination of technologies represents the future of business better than the Cloud. The truth is that more and more business are taking advantage of Cloud solutions and making the transition. Our services in this area focus on Cloud readiness assessments, strategic planning, deployment, and support.
Consulting and advice: Our combined years of experience and expertise mean that we can offer unbiased advice on hardware, software, and technology infrastructure. Whether a business wants advice on the latest Twelve Factor compliant applications, or how it can streamline existing workflow through the implementation of new technologies, we pride ourselves on our ability to consult, advise, and help in the strategic planning and implementation of technology that will save money, save time, and streamline workflows.
Managed services: For many businesses and organisations with a heavy IT infrastructure to manage, costly delays and downtime can be the order of the day. Our managed IT services allow businesses to get on with what they do best. We'll look after networks, software, and technology, working in the background 24/7 to monitor and analyse problems, and fix them before they can take down your systems. Click here to view our Managed Services
We understand that the pace of technological change can be daunting for businesses and organisations of any size.  This is why we offer a complete business IT solutions that are complete and comprehensive!