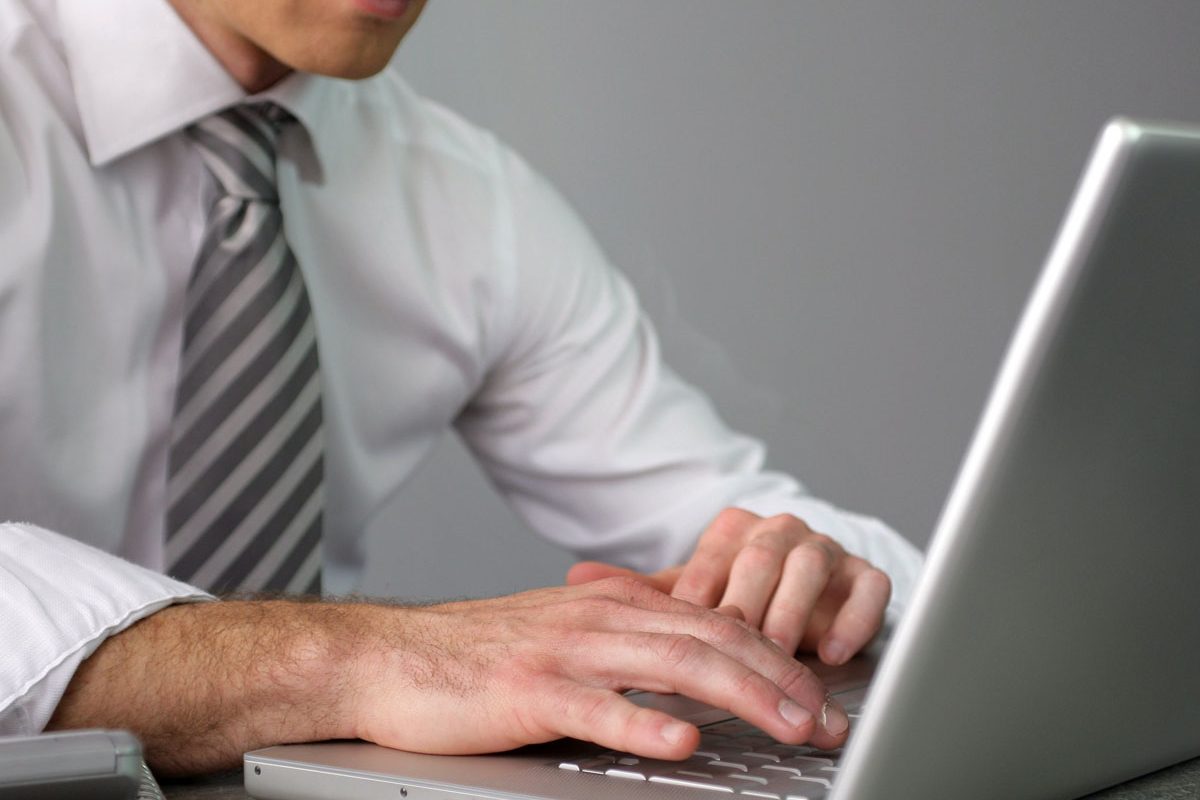 Are you looking for IT Solutions? Look no further!
Reliable, fast and flexible, BENARM IT offers a great range of IT support services for your growing business. Our team at BENARM IT is dedicated to providing a complete no-stress business experience – helping you get the most out of your IT systems. With fast, reliable, and attentive service, and with a range of fantastic packages to suit your needs, we are one of the leading and most reputable IT services in Sydney.
With easy-to-access customised support, our IT solutions offer technical and business support for all your systems. At BENARM IT, we offer flexibility in our services, providing you with the right tools and support for managing your business – both onsite and remotely.
Whether you are a small business or a large company, we have IT solutions to meet your needs. Packages include a range of specialised IT solutions to support each stage of your business growth.
The services we offer range from flexible customised support, through to on-demand and unlimited support. As your needs change so can your package. Our flexibility is driven by an understanding that every business is unique and has its own individual needs and complexities.
Understanding your business and IT needs is crucial to providing you with the right solution. The friendly team at BENARM IT will help you evaluate which service and package is right for you.  One of our qualified and professional team members will ask a number of questions to determine the right solution:
What is your business structure and model?
What are your future business goals?
Who uses your IT systems?
What are your IT support needs?
Our goal at BENARM IT is to give you a personal, professional and comprehensive approach to IT support by considering your business needs, and the needs of your stakeholders.
We have expertise in a number of key services that will streamline and enhance your IT systems:
Cloud Technologies
Mobility
Disaster Recovery
Business Consulting
Managed IT services.
The IT specialists on our team are knowledgeable and committed to helping you achieve business growth by providing you with a great range of IT solutions.
Call us now on 1300 236 276 so that we can asses your needs and advise you on which IT solution best suits your business.