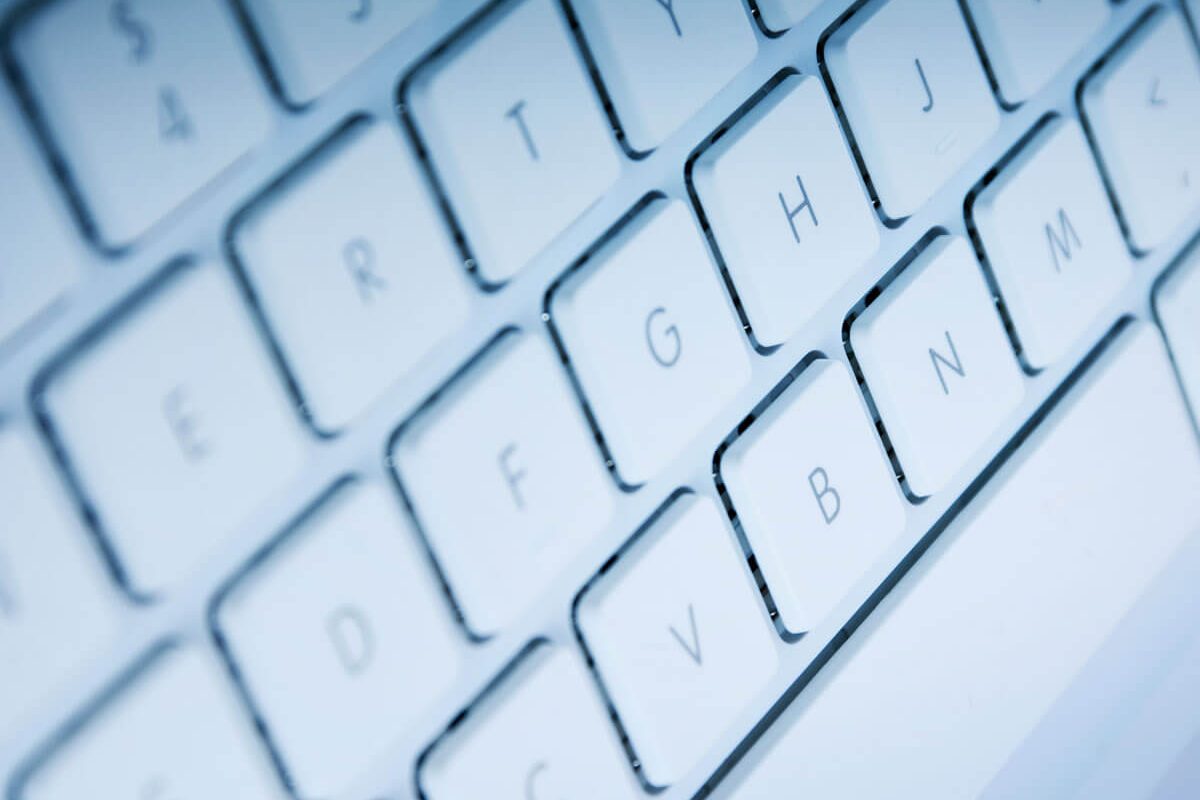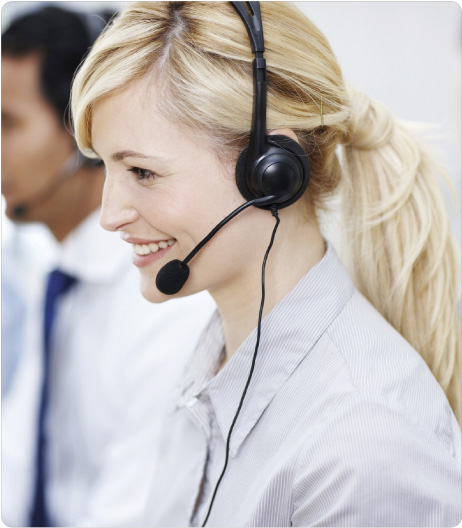 Anyone who runs a business knows how tough it can be. The global economic environment that we operate in can be challenging, even for long established brands. The internet has provided us with the means of instant communication, one to one marketing, and the Cloud, but for many business owners, this new environment can be tricky to navigate at best, and an impassable obstacle at worst.
Though many Australian business owners are aware of how technologies can help them to create a more efficient daily workflow, they are usually too busy focussed on the day to day needs of their business to see the big picture. The problem with this scenario is that many such businesses simply lose out to competing businesses who have already implemented IT infrastructure and technologies that create more opportunities, and make for a more efficient business operation. This is where our business IT solutions and business consulting services can help.
Do You Have Outdated IT Infrastructure?
The central issue is that most business owners are so busy actually running the business that any crucial decisions on technology infrastructure are often haphazard or simply neglected. Those with functioning IT staff may fare a little better, but the truth is that many smaller Australian businesses are simply struggling to catch up to the latest operating systems and hardware! The result is that they miss out on the cost savings and workflow efficiencies that the latest hardware, software, and IT infrastructure can result in.
Here's What BenarmIT Can Do For You
We're passionate about the power of technology to transform business operations and save real money. Here's how our professional and experienced business IT solutions services can help you:
Assessment: Evaluating your existing infrastructure is a vital part of transforming your business operations. During this phase, we will consult with you in detail about your business goals, your direction, and your current operations. We'll assess your IT infrastructure in full, including applications and hardware.
Strategic planning: The primary goals of any IT transformation are to save on costs and improve daily workflow and business operations. With these goals in mind, and the current state of IT infrastructure, we custom design an IT solution that will work for your business. We may recommend a wholesale Cloud migration to one of the big public vendors; we may recommend a hybrid Cloud solution that uses a custom designed and secure server for your most crucial data; we may recommend one of our levels of Managed Services. The goal is to come up with a detailed IT deployment plan that meets your goals, cuts your overall costs, and makes your business more efficient.
Consultation: Every decision we make, we make in consultation with you. At BenarmIT, we are proud of the way we can focus on details and precision, but still keep at top of mind the customer. This means that we roll-out business IT solutions with an open mind and a desire to tailor it to the needs of the business.
We're always more than happy to answer any questions about our services. If you are a business and you need to update your infrastructure, improve your workflow, and cut costs, why not check out our business IT services by clicking here?