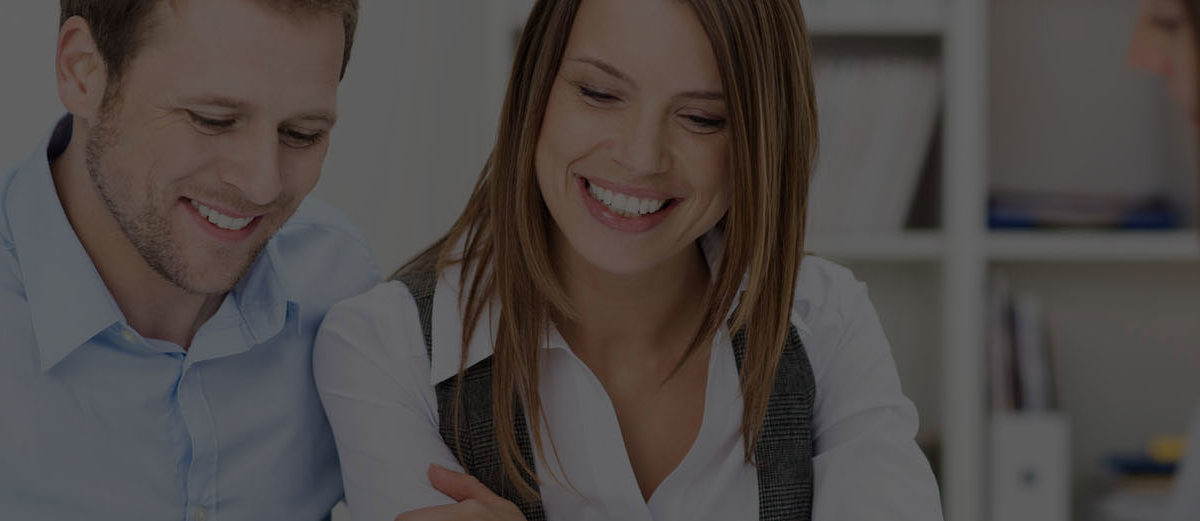 IT Consulting Services With A Difference
In a world where the pace of technological change proves to be difficult to keep track of, even for experts, it is no surprise that many businesses struggle to keep up. Of course the business sector largely depends on a technology infrastructure that is streamlined and effective, but as each new update and wave of change occurs there is often a tendency for business leaders to become conservative when it comes to making changes or migrating to new technologies and workflows.
Cloud deployment is a good example of how difficult it is for some businesses to adapt to new technologies. In large organisations especially, Chief information Officers (CIOs) tend to be political animals rather than technology experts, and this often creates a situation where the IT department is eager to make business-wide change, but is restricted from rolling-out these changes by the CIO. This can create a shadow IT problem, where IT staff start to implement their own internal changes unofficially.
Making A Smooth Transition
Despite a tendency for some organisations to resist migrating to new technologies, there can be little doubt that the pace of technological change and the global competitive marketplace demand it. Our perspective as experienced specialists who offer premium grade IT consulting services is that we work hand-in-hand with all sectors to design a technological solution that meets business requirements.
To this end, we can offer all businesses, regardless of size, the following services:
Review and assessment: Whether you are wary of moving to new technologies but recognise the importance of it, or want to charge headlong into an organisation wide roll-out, our job is to assess and evaluate your existing technology infrastructure.
Cost Assessment: One of the key concerns for any business is this: how much will a migration to new technology cost? We understand the need to keep under budget, and our IT consulting service takes all costs into consideration, with the goal to adhere to a set budget.
Advice: Having evaluated your existing technology, we can advise on the best way forward when it comes to hardware and software purchases and deployment. This may include a partial or full Cloud implementation, an Office 365 roll-out, or network upgrades.
Management: Once we have devised a plan according to your specific business needs, we can manage relationships with all third party hardware and software suppliers. Being blind to brands, we are free to recommend whatever technology will get the job done, and use suppliers that are the best in the industry.
Benarm IT: Supporting Your Team
As IT professionals with many combined years of experience, we pride ourselves on our training and after service support. From first contact, through to implementation, we strive to work as closely as possible with all of our clients. It is our job to make the transition to new technology as smooth and trouble free as possible, and to this end we provide training, education, and IT support for all of our clients. This is what makes us different!
Click here to view our full range of IT Consulting Services.