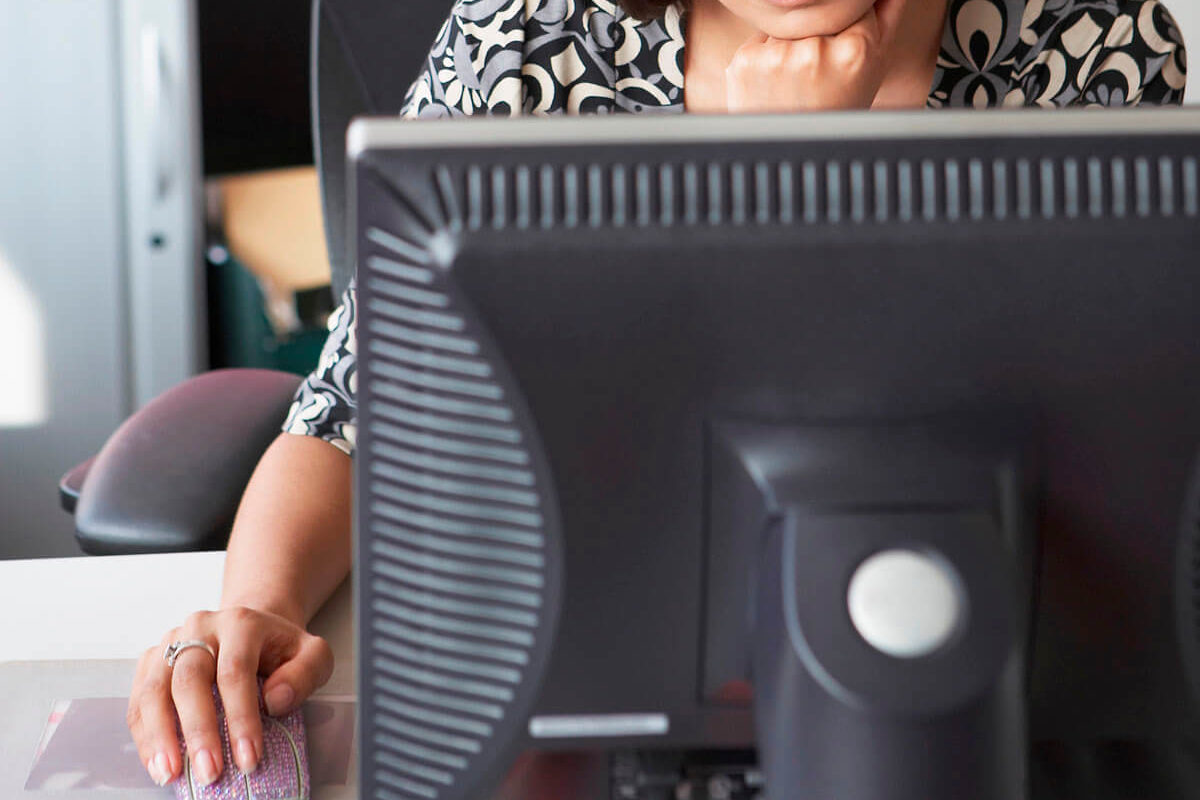 Here's Why Your Business Needs Professional Technical Support Services
More and more businesses and organisations are relying each day upon a complex network of hardware and software solutions. It seems that with each passing year, we are hearing of new applications and new technologies that promise to streamline communication and the way that business is done. Part of the job of any size IT department is administering and managing all of these rapid changes.
Complete managed IT services are becoming increasingly popular as a way for businesses and other IT heavy organisations to manage their technology infrastructure. Indeed, we pride ourselves on the depth and quality of our IT and technical support services, and believe that we can offer peace of mind for any business, no matter their size, or level of It complexity.
The Benarm IT Advantage
The sobering truth for business leaders is that managing their IT infrastructure is not always cost effective or streamlined. This is of particular concern in organisations where technologies are somewhat haphazard and there is no clearly defined structure. How does the IT department manage a situation like this? How easy is it to roll-out updates? Are there costly delays to the business because the IT department is struggling to manage existing infrastructure?
When you hire us to manage your technology infrastructure, you gain the following measurable benefits:
Cost effective: For many businesses and IT heavy organisations, managing their technology infrastructure costs in terms of staff and delays. When we manage your infrastructure through our managed and technical support services, you receive not only the benefit of our experience, but also have predictable IT support costs. It also means that you don't need to hire additional IT support staff.
Better performance: By analysing and monitoring your network and connected systems, we can identify network failure points before they fail. We can keep on top of security patches and deploy updates when they become available and have been tested. Not only does this mean better performance, but also means less downtime for your business.
Liberation: No longer having to focus on the burden of managing all of the technology infrastructure, or worrying about costly downtime, you can simply focus on what you do best: your job.
Support: Our commitment to ongoing training and support means that we are there whenever you need us to fix a problem or provide advice. Click here to find out more about our support services.
We believe in the power of technology to transform businesses and create a world that is connected and efficient. For business, this means less delays, better technology management, and decrease costs.
At Benarm IT, we take pride in the fact that we work one to one with all of our clients and provide advice that is not coloured by brand relationships. By combining our expertise in understanding and deploying new technologies with our unprecedented level of client rapport, we offer managed and technical support services that are second to none. Here at Benarm IT, we think that's pretty special!