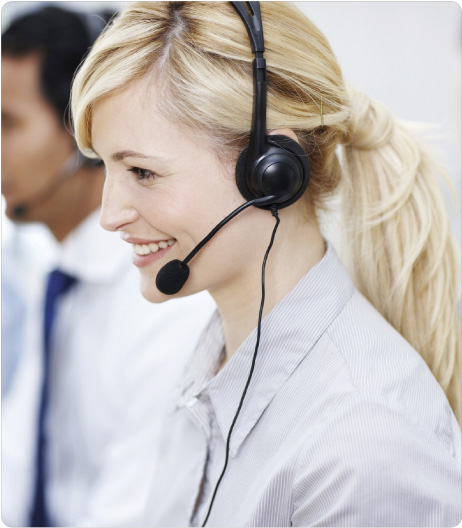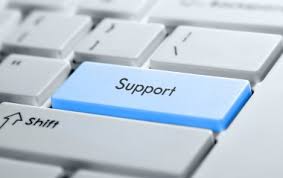 The Benefits of Reliable Business IT Support
There is no doubt at all that the reliance upon IT in businesses worldwide underpins most workflows and operations on a daily basis. The rapid increases in processing power; the ongoing affordability of computers and workstations; the penetration of the web; and the development of quality business software have all contributed to an environment that is heavily reliant on computers for work, communication, and information sharing.
We have also witnessed the rapid growth of Cloud services in the IT sector, and the migration to a Cloud-based workflow is increasing year on year according to all of the estimations and indicators. In fact, the 2016 State of the Cloud Survey concludes that the need for experienced Cloud administrators and managers is now the number one concern over security! This is in stark contrast to only a decade ago when businesses were more concerned with malware and the nefarious activities of hackers and cyber criminals.
Our Reliance On IT
This continuing reliance on information technology, web connected networks, computers, software, and Cloud services means that businesses around the world are also in need of business IT support services. The conventional view in this area has been that businesses employ their own IT specialist staff to provide support and troubleshooting services.
The big problem with this has always been that it is only larger businesses that can afford this sort of around the clock IT support, and that smaller to medium sized businesses typically have to make do with existing employees who might double as IT support or have patchy knowledge in an IT area. This has been both haphazard in application and inefficient in practice.
The Benarm IT Business Support Advantage
Despite the fact that smaller businesses have traditionally struggled to provide IT support, the explosive growth of technology has also enabled business IT support services that are both innovative and affordable. Rather than small and medium sized businesses employing their own IT support staff, why not simply outsource IT support to a trusted and professional third party? This is where the Benarm IT advantage enters the picture.
We provide several levels of IT support, including:
Pre-Paid IT support: A fantastic package for smaller businesses who want to pay for 10 hour blocks of technical support time. If all your business requires is general break-fix support, you can rely on us to be there when you need us.
On-Demand IT support: Great for businesses that simply want to pay for technical help only when they need it. It is also a great service for businesses that already employ IT staff, but need to cover them in cases of planned or unplanned leave.
Managed IT support: If your business requires more than simply pre-paid and ad-hoc support, our three levels of managed support services is the answer!
Unlimited IT support: A single monthly fee covers your business for all IT support issues! This means that you'll never need to worry about outages and technical emergencies again with our expert IT support team backing you.
We offer flexible IT support services that cover every size and type of business. In the modern world, it makes good economic sense to outsource IT support to the experts!
To read more about our different IT support service, please click here.