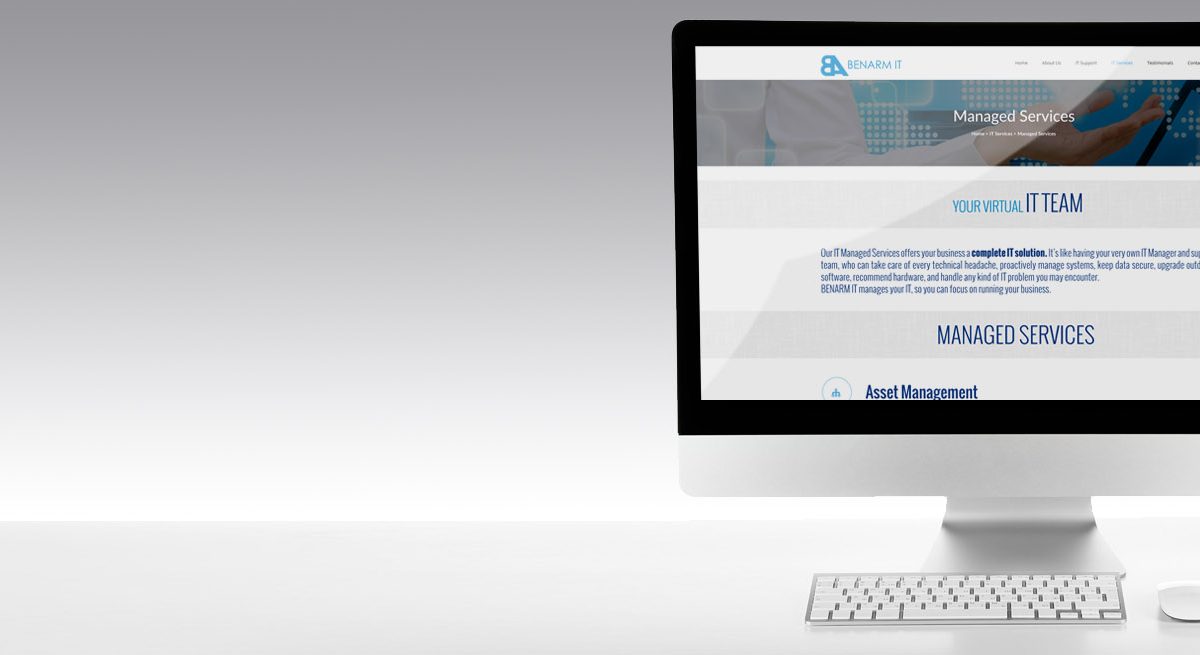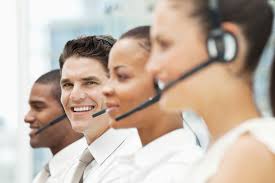 What Our Managed IT Support Services Means For Your Business
Once upon a time, professional IT support meant an expensive IT department. This was usually the sole province of large companies and corporations who could afford to employ helpdesk staff and IT support staff with the right qualifications and experience. As the IT sector has rapidly increased in size and the need for IT support has grown, companies like us have seen a need to offer affordable Managed IT support services to business and organizations of all sizes.
The Benarm IT Managed IT service effectively replaces the traditional in-house helpdesk. It means that your business can get on with what it does best and you can leave the technical support to our professionals, who are experienced and understand the latest technologies. But what benefits does outsourcing IT support to a third party offer to a business? Consider the following:
Affordable: Managed IT support services are now more affordable than ever. This is due in part to increased competition in the IT sector, but is also due to advances in technologies that enable faster and more cost effective information sharing and communication. This means that even small and medium sized businesses can afford professional IT support, and really levels the playing field. A single monthly fee covers all IT support needs so that costs are predicable.
Efficient: The fact that IT support needs are in our hands means that you can truly focus on getting on with business rather than worrying about the latest virus, outage or operating system update glitch. It might seem like a big leap of faith, but the fact is that your business is better off using a Managed IT service like the one that we offer.
Training: Have you ever wondered how to train your staff on using the latest features in an application update? Have your staff ever struggled to get the most out of the software that they use on daily basis? Have you recently migrated to a Cloud-based workflow, but struggle to understand all of the features of a package like Office 365? Benarm IT Managed IT support services offers training packages to suit all levels of expertise. We won't leave you flailing and struggling with the software and systems that you rely on every day. We'll be there to lend a helping hand and train you.
We Understand Your Business
The global markets that we operate in can be volatile and competitive. Part of doing business in the 21st century is ensuring that you can remain competitive despite fluctuations in the market. Quite often, this means that businesses cut rather than grow their operations.
In the realm of IT, we offer a premium support service that effectively replaces the old on-site helpdesk model. This means that you can save costs without having to cut technical support services. In fact, we think that the Managed IT support that we offer is better than the IT support staff that most traditional companies still employ!
To learn more about our Managed IT support service and what it can do for your business, please click here.