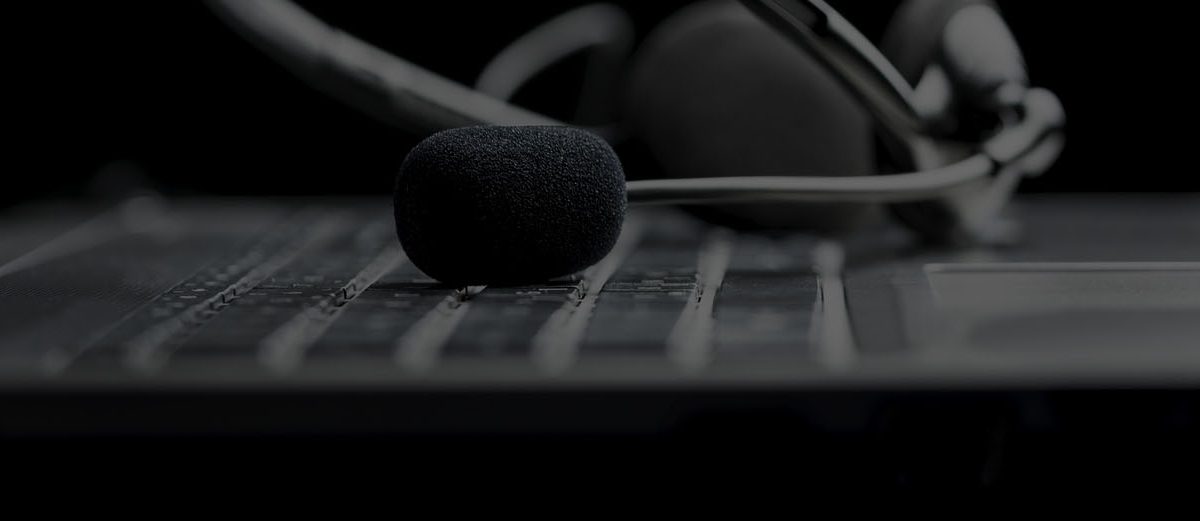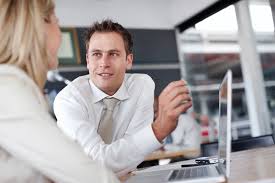 Are IT Cloud Services The Way Of The Future?
The 2016 State of the Cloud Survey clearly concludes that business migration to a Cloud-based workflow is rapidly increasing across the world. Even though companies like Verizon and HP have recently announced that they are getting out the public Cloud game, the truth is that they are doing this in large part because the public Cloud market is dominated by three vendors: Amazon, Microsoft and Google.
Do you want to know how big the public Cloud market is? Well, Amazon's AWS Cloud infrastructure alone is bigger than all of the others combined! In fact, Amazon pumps as much money into the AWS Cloud service as it was worth as a whole company only a decade ago. Yes, the Cloud game is that big and that well-funded!
Benarm IT Is Your Cloud Solution
What is clear is that moving to the Cloud is inevitable for businesses and organisations. If your business hasn't done so already, it's probably already toying with the idea, or just using one of the public Cloud solutions, like DropBox, for a few things here and there. The exponential growth in Cloud services means that there is great potential for business to streamline their workflow, but it also means that IT Cloud Services will play an essential role in preparing businesses for their Cloud migration and designing Cloud solutions and strategies.
As a business leader looking to make a big move to the Cloud, you will have some pressing questions: Which Cloud service should I use? Should I use a public Cloud or have a custom in-house Cloud solution designed on a private server? How should we approach security in the Cloud? Should the workplace adopt an Office 365 solution? Are we ready for a Cloud migration?
These are the types of questions that every responsible business leader should ask before moving to the Cloud. Some CIOs prefer to dip a toe in the water before diving in, but at Benarm IT we believe that a methodical approach is best. In order to ease your transition to the Cloud, we offer IT Cloud services that include the following features and benefits:
Cloud readiness: How do you know whether your organisation is ready for a migration to the Cloud? We'll help you by planning and designing a Cloud solution that fits your business. This includes an audit of your existing technology and what kind of Cloud solution will suit your business. Our aim is to offer a Cloud migration solution that not only meets your workflow requirements, but will also streamline and improve your business.
Office 365: Microsoft's Office 365, hosted on their Azure Cloud platform, represents a popular and complete Cloud solution for many businesses. We understand what it is, how it will benefit business, and how to design a strategy that includes rolling it out in your workplace.
Dedicated Cloud hosting: If you decide that the public Cloud vendors are not for you, or you would prefer a customised in-house solution, we can offer you our own dedicated private Cloud hosting.
A Cloud-based workflow is clearly the way of the future, but we understand that the choices on offer and the jargon can be thoroughly confusing to many business leaders. We believe that our Cloud migration team can offer professional solutions and ease your migration to the Cloud.
To learn more about Cloud technologies and how we can help your business migrate to a Cloud-based workflow, please click here.