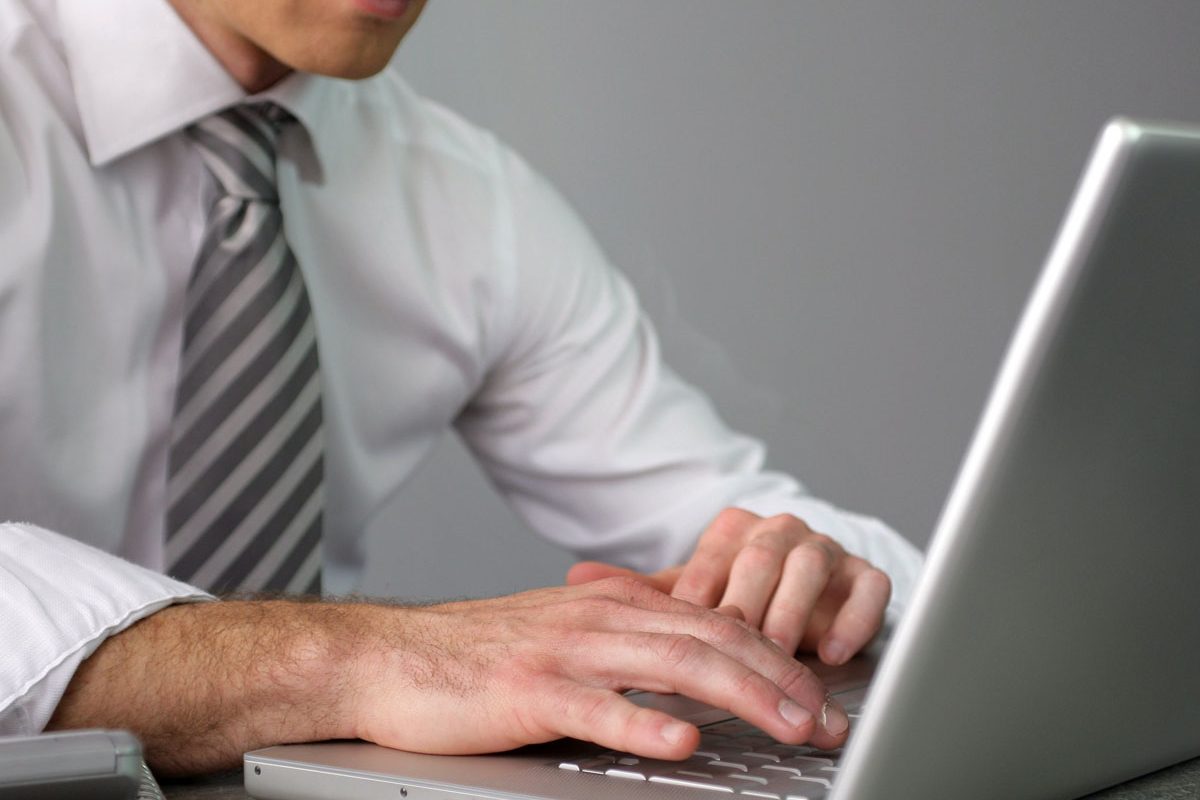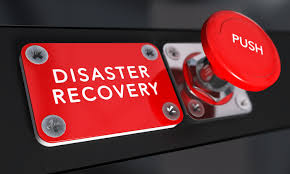 How A Business Disaster Recovery Plan Can Help Your Business
Every single year, billions of business dollars are lost because of lost data and system downtime. The sobering truth is that data and systems are compromised due to a number of issues, including but not limited to malware execution, hacks, hardware and software problems, and electrical spikes.
When your systems and data are compromised, how will your customers feel? How many costly delays have you had to endure because there was a system outage or a corrupted database file? How many times have you wished that you could simply flick a switch and just have your lost data magically appear so that you could get on with business?
How A Benarm IT Disaster Recovery Strategy Can Help You
Here at Benarm IT, we offer a wide variety of professional technical solutions to the many issues that face businesses today. The truth is that every business faces the very real possibility that their valuable data could be hacked, corrupted, or otherwise compromised. Given how much businesses rely on their IT infrastructure remaining up and running, it's important for us to offer a business disaster recovery plan that works like a charm.
So, what do we offer and how can it help your business? Consider the following:
Your data is well-secured: You might be used to all of your data being stored on-site in your own workplace, but when it comes to disaster recovery, having your data all in one place is not ideal. We can host your valuable data in an off-site data centre that is secure and meets all ISO standards.
Back-up: You've probably heard the mantra hundreds of times: "Back-up your data or lose it!" It's a sentiment that is still valid, but we take it one step further. We perform automatic and ongoing daily back-ups to our secure data centre. If you ever experience a data failure, we'll have the latest versions ready and waiting for you!
Restoration: In the case that your systems are down and you need access to your data, it can easily be restored from our secure data centre. You will have access to it at any time and the data can easily and quickly be restored if it is corrupted or lost on-site.
Additionally, we'll tailor a disaster recovery plan so that it meets the specific needs of your business. This is where we'll sit down and talk it all through before implementing the plan. We believe that the best IT strategies are the ones that are made in close consultation with business leaders.
The other great thing is that we don't just leave you alone after implementation of the disaster recovery plan. We'll always be there to answer any of your questions and provide training and guidance if necessary. We might be experts, but we understand that IT can be a pretty opaque experience for many businesses and employees. Our job is to design and implement technical strategies that work with your business and do so seamlessly.
You can learn more about how we approach disaster recovery planning and implementation by clicking here.