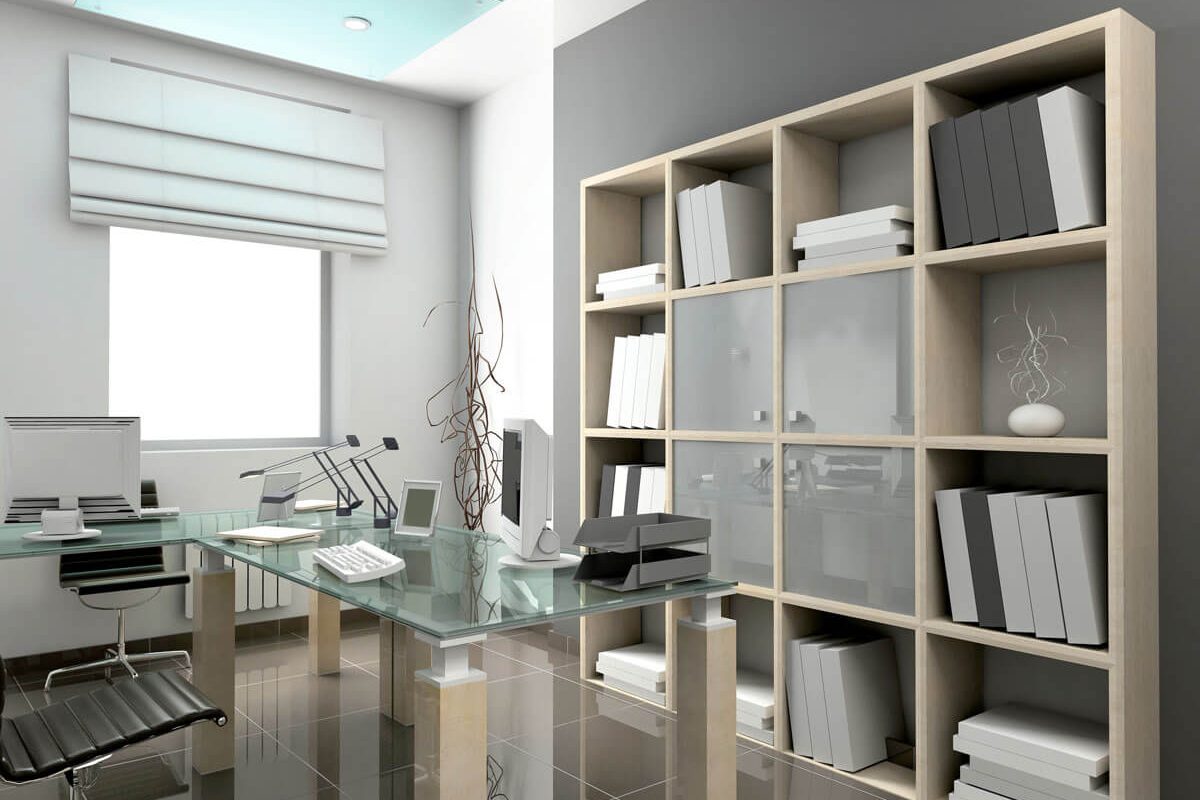 Managing the Technology in your Office
These days, many small to medium sized business are taking advantage of new innovations in technology and communication that allow them to maintain a flexible and mobile workforce with immediate access to data. This is great for speed, productivity and efficiency, but the integration of new technology also requires maintenance and support if it is to continue to work as expected.
Of course, many smaller companies and businesses cannot afford to employ and maintain a full time IT helpdesk support service, and so they often look to the erratic expertise of individual staff members. This can mean frustration and the inability to keep up with competition in their business niche. Some businesses may even have heard about Managed IT Services, but think that this type of solution is only for transnational corporations and wealthy companies. Some may even ask what are IT Managed Services?
BENARM IT has some great news for those businesses that think IT Managed Services are only for wealthy corporations. The truth is that services like ours can offer affordable IT Managed Services that really work for businesses of all types and sizes.
By letting us manage the IT services of your business, you receive the following benefits:
Predictable costs: All business want to know exactly what their incomings and outgoings are. By paying an affordable fee for our IT Managed Service, your business has a fixed cost. You won't need to call in expensive outside IT help anymore! A truly affordable IT Managed Services solution means that you don't need to employ a helpdesk or rely on the good will of your employees to roll-out the latest operating system version in their lunch break.
Updates: Software version upgrades are often the bane of the workplace because they can be hard to keep track of. By having BENARM IT manage your technology 24 hours a day, 7 days a week, and 365 days a year, you can rest assured that you will always be using the most stable version of any software that you rely upon. We do all of the testing and all of the installations for you. Our job is to make sure that your technology functions as you need it to so that your business keeps operating without costly delays.
Core business: Our professional and experienced team become your skilled Helpdesk, available at any time. This type of support provides the technological backbone that your business needs in the age of fast moving digital information. It also means that you can get on with what you do best: running your business and focusing on growth and innovation. We take care of the tech while you take care of the rest!
By working closely with every business that we service, we ensure that each one is advised on the latest innovations and provided with ideas on how to optimise business operations through the integration of new tools and technology. By offering affordable IT Managed Services that are truly flexible and professional, we help businesses of any size to meet the new century with confidence!