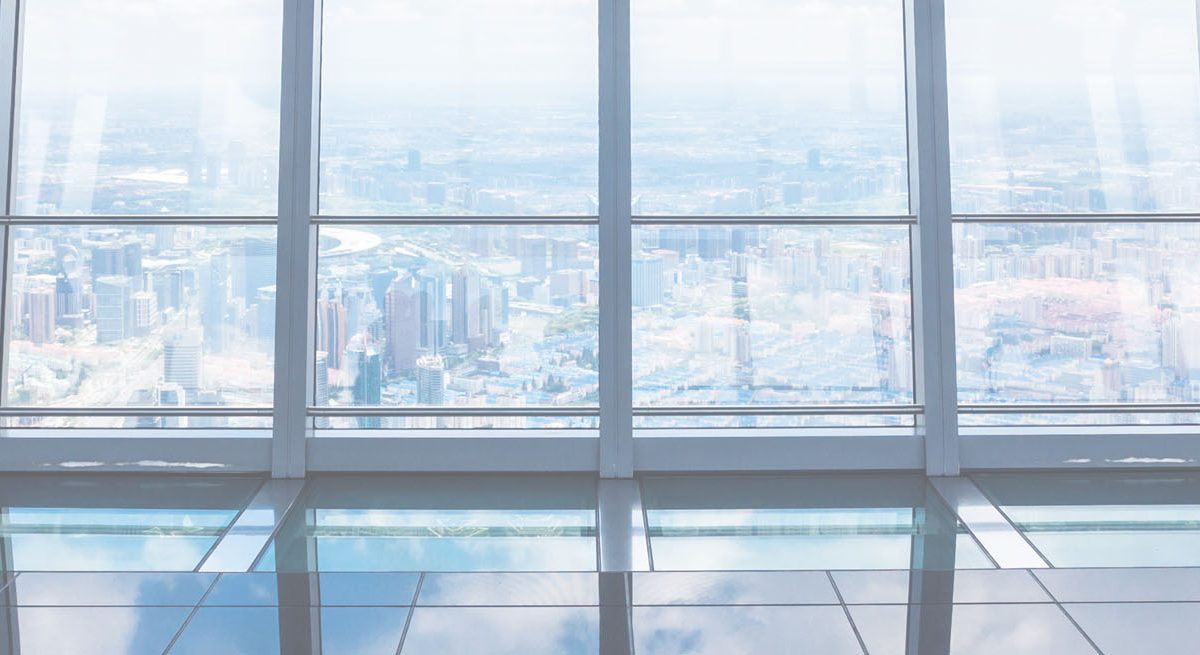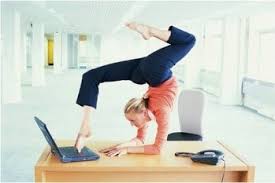 It is a fact of life that many Australian businesses do not yet understand how an effective IT strategy can help them to be more productive, cut operating costs, and improve efficiency. Here at BenarmIT, we are passionate about the power of technology to transform the way that businesses operate. We believe that the right IT strategy can help any business to improve operations and contribute to the bottom line. Our experience in IT strategy consulting and custom IT infrastructure deployment makes us the ideal choice as a technology partner for any size business.
What Makes Us Special?
We're proud to be brand agnostic. This means than you can be sure that any technology strategy that we design for your business will be focussed on the needs of you and your business, and not on brands that pay us a commission. In fact, we don't get a cent from any brands we proudly use in our work! Our goal is to use the technology that makes life easier for your business, whatever this means.
The other reason why we garner so much praise is because we are highly customer focussed. All too often, technology companies, or businesses that deal in IT, are too concerned with the technology to pay much attention to their customers. It is a blind spot that afflicts many people in the IT services industry, and means that Aussie businesses who need to utilise the expert services of an IT strategy consulting firm are left in the dark about the process.
Here at BenarmIT, we make it a point to prioritise all of our customers, no matter how big or small their operations are. As technology specialists, it is our job to ensure that we devise an IT strategy that works for all of our clients. This means that we do the following things every single time:
Evaluate: Before designing an IT strategy that works, we need to evaluate existing infrastructure and business operations. This means that we not only assess hardware and software configurations, but also assess how they are used on a daily basis.
Consultation: One of the most vital aspects of what we do is actually talking to our clients. We certainly have our own area of expertise, but you will know your business inside and out. We do not presume to know your needs or how your business operates. By consulting closely with our clients, we build a picture of what type of technology infrastructure we need to design and deploy.
Flexibility Is Key
Part of surviving in today's cut throat business environment is adapting to the rapid pace of change. One of the problems that many Australian businesses face in the 21st century is moving from old business models to new ones, and a big part of this is remaining open to new ideas and maintaining a flexible philosophy on change. Our job is to consult with you, design, and implement an effective IT strategy that takes into account business needs, but remains flexible enough to be modified at any point in the future.
If you'd like to learn more about us and what we do, please click here