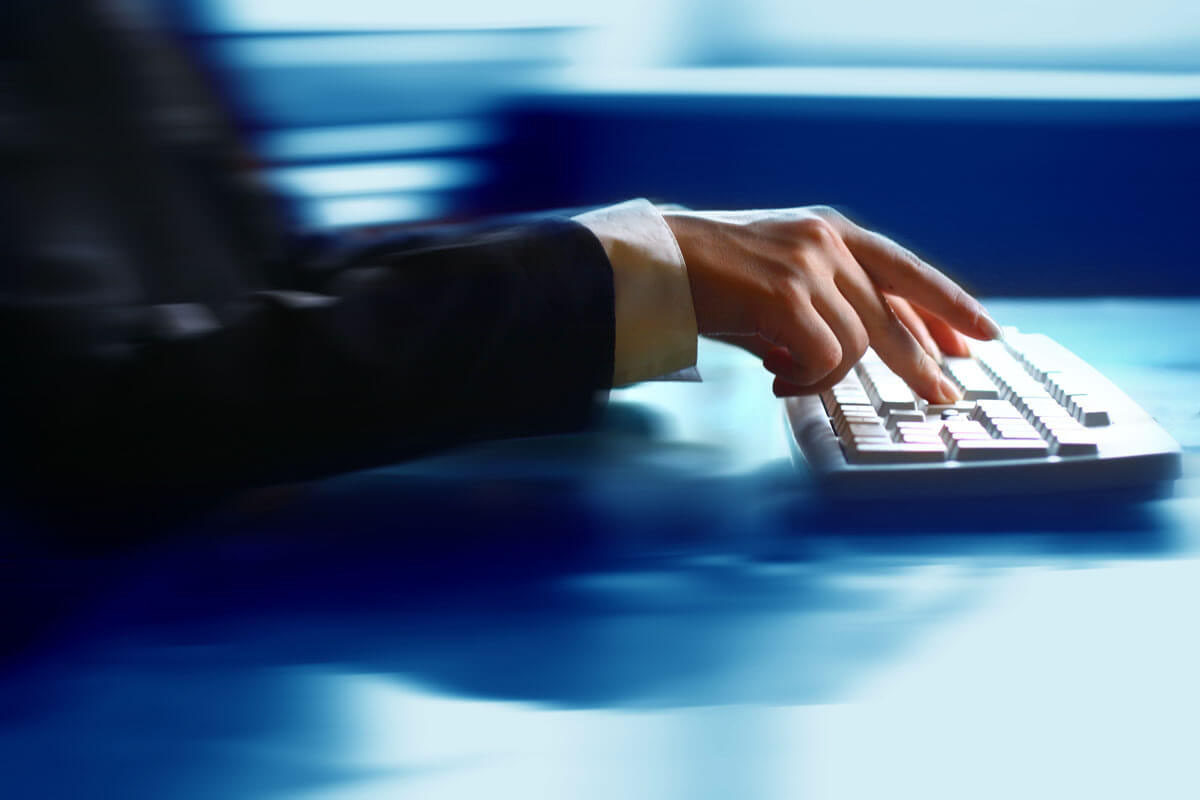 IT support is one of those things that when you need it, you really need it! Often clients realize their mistake for not paying attention to their technical support situation AFTER they have had a significant impact to their business productivity.
The problem for most businesses is finding the time (and the motivation) to grasp an understanding of what is needed from good IT tech support.
Often businesses inexperienced in dealing with technical support services will simply view them as a reactive service only being required to fix something that has been broken. But IT support and services should be seen as a proactive approach which helps your company stay productive. A solution that gets the most out of your time and your employees time.
Below are a few items to consider in relation to your IT Support and IT services provide.
Why would I need outsourced IT support?
Availability –  IT Support and Services tailored to suit your business needs and work hours.
Cost – Keeping an expert on-staff "just in case' can get expensive. An outsourced solution allows you to have an expert on standby without the full-time wage cost
Expertise – Businesses nowadays, no matter their size will use a wide range of technologies so finding one full time person or team with expertise in all these fields would be unlikely.
What should I look for in a great IT tech support provider?
Look for an IT Support provider that will look tailor a solution to suit your needs.
Make sure they have a dedicated team for first point of contact
Cross platform support and vendor partnership. "Best of Breed" partnerships.
Service Level agreements to make sure you and your IT services and support provider have the right expectations of each other
Monthly reporting of overall health and support tickets
Regular meetings to discuss ways to reduce costs for present and the future of the business
It might sound strange but the great IT technical support service providers don't want you to be calling their support desk! They measure their success in their client's productivity, uptime and general satisfaction of their IT system.