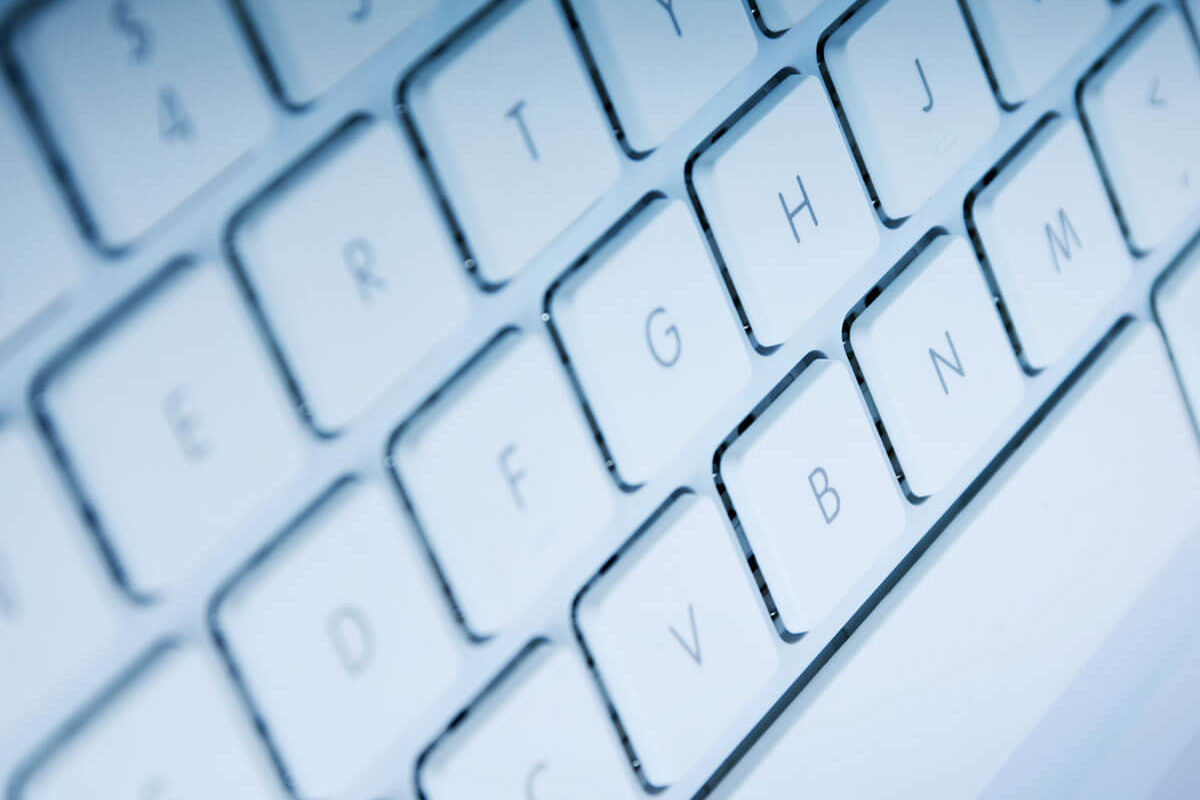 This Is Why Your Business Needs Professional IT Services
The provision of profession IT services are second nature to us at BENARM IT. It is what we do day in and day out for a wide variety of clients across the country and we love what we do. We can take any business to the next level and be a part of their success story, but we also focus on spreading the word to businesses that don't yet understand what are professional IT services?
We are passionate about technology and providing premium level IT services to all of our clients. Our love of technology is a big part of why we started BENARM IT in the first place, but we also place a great emphasis on maintaining an approach that places the customer at the centre of our business model. By working personally with each and every client, understanding their needs, and tailoring IT solutions that suit their business profiles, we pride ourselves on offering a service that is second to none.
Our Experience
You can rely on our long history of experience in the world of IT. The truth is that professional IT services like ours are now more affordable than ever, and there is simply no reason for any modern business not to explore the services that we offer. In a world that is subject to volatile economic conditions, it makes good sense to seek the services of a reliable IT services provider to streamline business models, optimise productivity and meet the challenges of the digital age head on.
Our Services
All of the IT services that we offer focus on growing business and optimising the way that business works in the 21st century. As a business owner, if you have ever questioned whether your business can run more efficiently through the use of new technologies, then you owe it to yourself to investigate the many IT services that we offer, including:
We love what we do at BENARM IT, and we are focused on adding to the success stories of all of our clients.